Mental Health Support
Mental health support and advice – getting Chelsea fans over the line to a better place.

OVER THE LINE is a safe space to explore and learn about mental health started by The Chelsea Supporters' Trust. Over several years now, the issue of mental health among fellow Chelsea supporters and football fans in general has been a growing concern, especially with the growth of social media and how we have come to learn about difficult and tragic stories.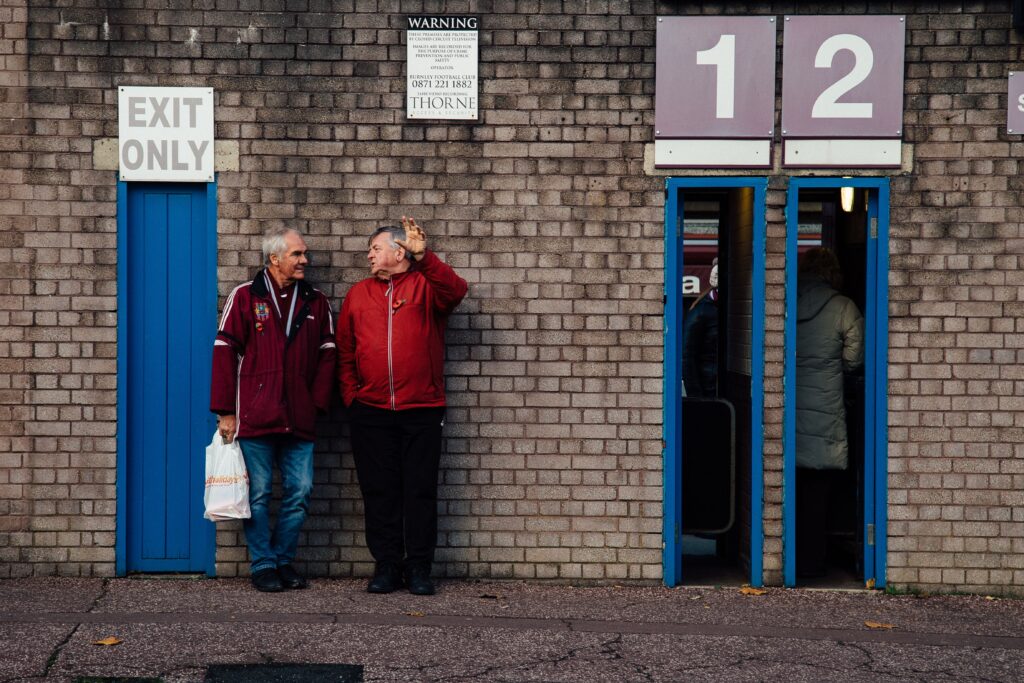 Inspired by The Sunderland Supporters Trust who set up a match day hub at the Stadium of Light, CST decided to create OVER THE LINE as an education and signposting service to help Chelsea fans find their way through difficult times. We are very grateful indeed to the volunteers who support this service and to Chelsea FC for supporting us.