Our History and Achievements
We were established in 2012 and over the past decade have built our membership, our influence and our reputation. We have built relationships with senior club officials, both under the previous ownership and the current one. We played an extremely active part in the biggest issue to face the club at that time, the enforced sale of the club in 2022.
Since our inception we have held annual board elections, produced annual accounts and have built up a significant membership base across the globe. We have by some distance the largest membership of any independent Chelsea supporters organisation.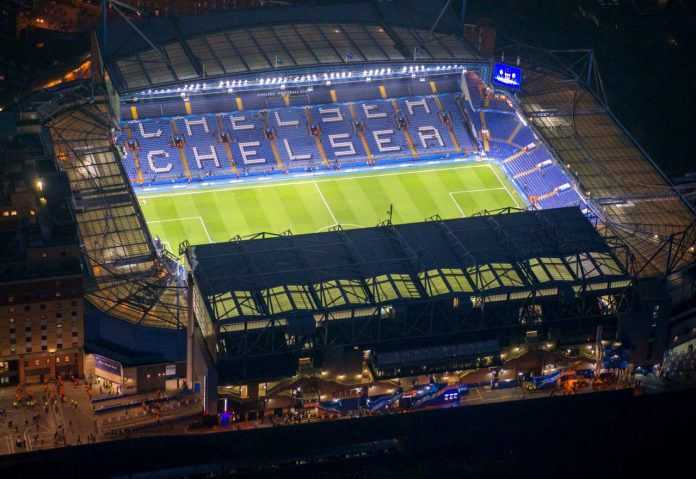 We have tried to actively represent supporter interests on all the 'big' issues that have arisen in that time, as well as on matters that may be less strategic, but are still important to individual supporters or groups of supporters.
We have built up effective working relationships with key media contacts, establishing ourselves as the 'go to' Chelsea supporters' organisation when journalists want to understand and discuss supporter issues.
We have established a good, longstanding relationship with Chelsea Pitch Owners;
We helped set up, and are among the active participants in, Chelsea Heritage Partnership, which is designed to promote the club's history and heritage.
We have established effective links with Hammersmith and Fulham Food Bank, holding regular food collections on their behalf before weekend home games.
We have set up and run the Big Chelsea Sleep Out, which since 2019 has raised over £77,000 for Chelsea FC's near neighbours The Stoll Foundation.
We have been active in building effective working relationships with the FSA and other Supporters Trusts, on issues ranging from opposing the proposed European Super League in 2021 to challenging the Premier League and television companies over the impact on match going supporters of the timing of fixtures rearranged for TV.
We welcome input from Chelsea supporters 'wherever you may be' so join up and come to the meetings or contact us directly to let us know what we can do on your behalf.
The Club needs to hear your voice, and we are here to make that voice heard.
The Chelsea Supporters' Trust