Read Time:
1 Minute, 17 Second
Gianluca Vialli 1964 – 2023
We were all devastated to learn of the passing of Gianluca Vialli on 6th January 2023, at the far too young age of 58, following a dignified fight against cancer since his diagnosis in 2017.
Much has been rightly said about his life and achievements in football, at both club and international level, as a player and in management, and we were lucky enough, actually honoured, to call Luca one of our own.
On 15th January, before our league game at home to Crystal Palace, Chelsea Supporters' Trust board members met to pay our last respects on behalf of our
membership. Gathered at the Vialli memorial located at the West Stand entrance to Stamford Bridge, CST Chair Mark Meehan laid a beautiful wreath with the inscription "Gianluca – Grazie di tutto" (Thanks for everything). It was a solemn moment, but we were also overwhelmed by the range of personal tributes already laid in Luca's honour.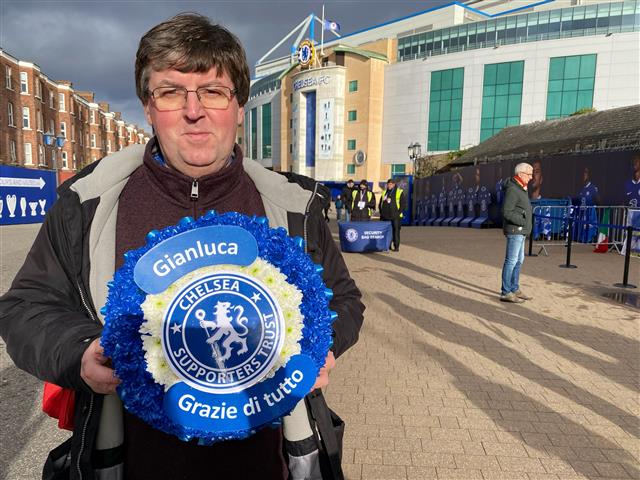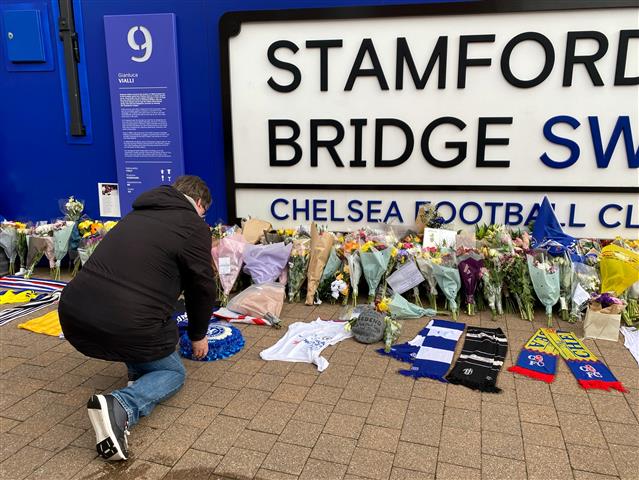 Before kick off, the whole stadium, including many of Luca's former team mates who were assembled around the centre circle, showed their appreciation of the great
man; banners were proudly displayed from both the Matthew Harding and Shed ends during a period of celebratory applause, followed by a moving accolade shown on the big screens. Doubt there was a dry eye in the house during all the dignified tributes, as we shared our own memories of the great man, his influence and his legacy.
The club recorded the day's events in this lovely web site piece here.