It's that time of year again! The Trust's seventh Annual Survey is now open. Thanks to your participation the Trust will continue to operate on a mandate that truly represents our membership's views about the issues affecting the Club.
Once the survey has closed, we will produce our findings and then sit down with the Club to discuss the questions raised. Your opinions really do make a difference.
The Closing Date is Monday 22nd April.
Members have been emailed their own special link to the survey (please check junk mail folders if you have not received it).
You can also access the survey on the following link:
https://www.surveymonkey.co.uk/r/CST_Survey19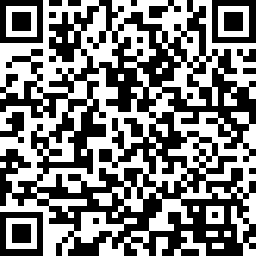 You can read about responses to previous surveys in the survey section of our website.
Thank you for your participation!
Chelsea Supporters Trust
"Making your voice heard"