As a result of elections among the voting membership, the following candidates have been elected to the Chelsea Supporters' Trust Board for 2022-23, with roles and responsibilities listed.
---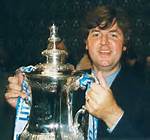 Mark Meehan
Chair
Mark Meehan is a long standing Chelsea fan who saw his first game in April 1971 when Chelsea played Coventry City at Stamford Bridge. He bought his first season ticket in 1978 for £25 to stand in The Shed and no sooner did he start going regularly to Stamford Bridge when Chelsea's years of success soon became a distant memory. He has a perverse memory of the gloomy years of the 1980s and thanks John Neal and his 1983/84 side for providing one of the most memorable seasons of his Chelsea supporting life.

He was the editor of the highly influential and award winning Chelsea Independent fanzine between 1994 and 1997 and has written previously for various football publications including Football Monthly, Action Replay, Four Four Two and regularly wrote for the official Chelsea magazine until a certain former Chairman barred him.

He was previously chair of Chelsea Independent Supporters Association and has long been an advocate for supporter representation within Chelsea FC (i.e a place on the Board).
He published his first book "Blue Tomorrow the football, finance and future of Chelsea Football Club" in 2001 and has written and contributed to other Chelsea books including "Come Along and Sing this Song" "Chelsea Here Chelsea There" "Tales from the Shed" and "The Special Ones – Chelsea by the fans" and is co author of "Eddie Mac Eddie Mac" possibly the greatest Chelsea story ever told.
He is a regular on the @ChelseaFancast and has for a number of years now regularly written for CFCUK fanzine.
He has sat on the Chelsea Supporters Trust board since 2019 and became involved with the Trust in recent years through his suggestion for a Stamford Bridge Sleep Out that has to date raised £50k for charities Glass Door and our neighbours Oswald Stoll.
---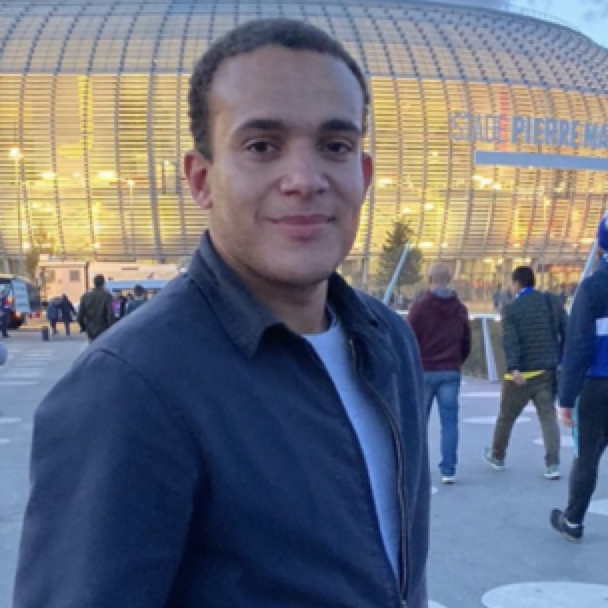 Dominic Rosso
Vice Chair
Communications & Public Relations Lead | FSA Representative
Dom Rosso attended his first game at the age of 9. A 1-1 draw to Spurs was all that was needed for him to become hooked. Now a Season Ticket Holder in the Matthew Harding Lower, Dom attends the large majority of home, away, and European fixtures.
The 22/23 season will be Dom's fourth year as a board member. Over the past 12 months he has been focused on ensuring that Chelsea supporters are given the voice that they deserve. Holding Chelsea FC senior management, Premier League officials, and wider stakeholders to account on major issues have been real highlights. He is looking forward to making more of an impact over the next year.
 
With an extensive background in public and media relations, Dom leads the CST global media relations, issue and crisis management, and public affairs work. Dom has responsibility for planning and delivering campaigns and responses that are impactful and effective. He focuses on creating, building, and maintaining relationships with key stakeholders including the media. He is proud that the CST is the largest fully democratic legally constituted Chelsea supporter organisation.
Dom Rosso currently represents the Chelsea Supporters' Trust on the board of the Football Supporters' Association and works closely with the FA Council on policy.
---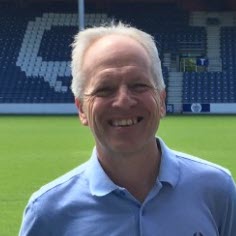 Cliff Auger
Board Member
Supporter Issues | CST Affiliations | Community Engagement
Cliff first attended CFC in the late 60's but has been attending regularly since the early 70's.Served as Chair for three years.
His two sons have been going with him since the mid-to-late 90's. Season Ticket holder in Shed Upper.

Away season ticket since they began! Helped to set up the CST and firmly believe it is the way forward. Still drinking in the spit and sawdust pubs in the rough end of the North End Road! No to gentrification!
---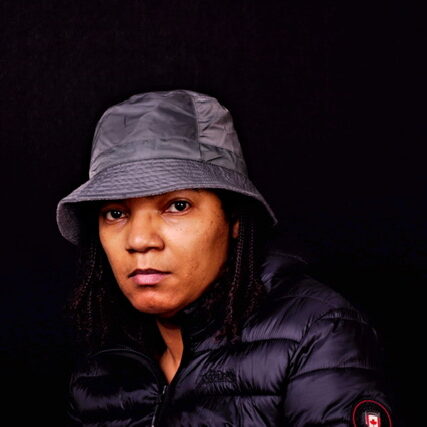 Gillian Bromfield
Board Member
A glory hunter since 1982, Gillian became a season ticket holder in 1984-5 season having graduated firstly from the Shed terrace to the Benches, finally settling in Matthew Harding Upper two years after it opened.

Her first Chelsea hero was Pat Nevin and is not ashamed to say she's a fully paid-up member of the John Obi Mikel Appreciation Society. Gillian also tries to follow both the Youth and Women's teams whenever she can. You can catch Gillian on twitter, but be warned she don't just chat about Chelsea!
---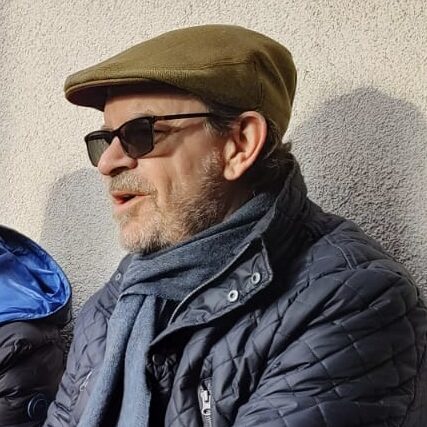 David Chidgey
Board Member
David Chidgey has been a season ticket holder in Gate 17 Matthew Harding Upper since 2002 and a supporter for over 40 years.

Since 2008 he has produced and presented the popular and award winning Chelsea FanCast podcast as well as being a regular writer for the CFCUK Fanzine and contributor to other print, television and radio media.He was the first Chelsea FanCast representative on the Chelsea FC Official Fans Forum and helped to set up the Chelsea Supporters Trust in 2013, serving as an elected board member from its inception.
David has previously been responsible for the Trust's media relations and communications and served as the Chairman of the Trust for three years from 2016-2019.
---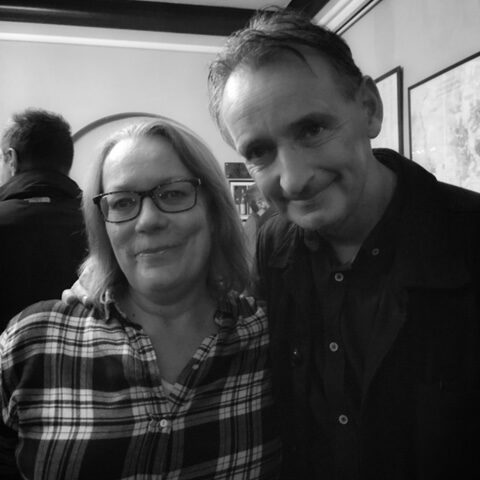 Debs Coady
Board Member
Debs has been involved with the Chelsea Supporters' Trust since 2015, two years as a full board member, then a co-opted member, and now back on the board.

She has been a Chelsea supporter since before the momentous 1970 FA Cup Final, although it was that event that cemented her allegiance.
A home and away season ticket holder, currently resident in the Shed Upper. Debs currently helps facilitate the Trust's Chelsea Heritage Partnership, organising heritage events as well as hosting the CHP website and Twitter presence.
---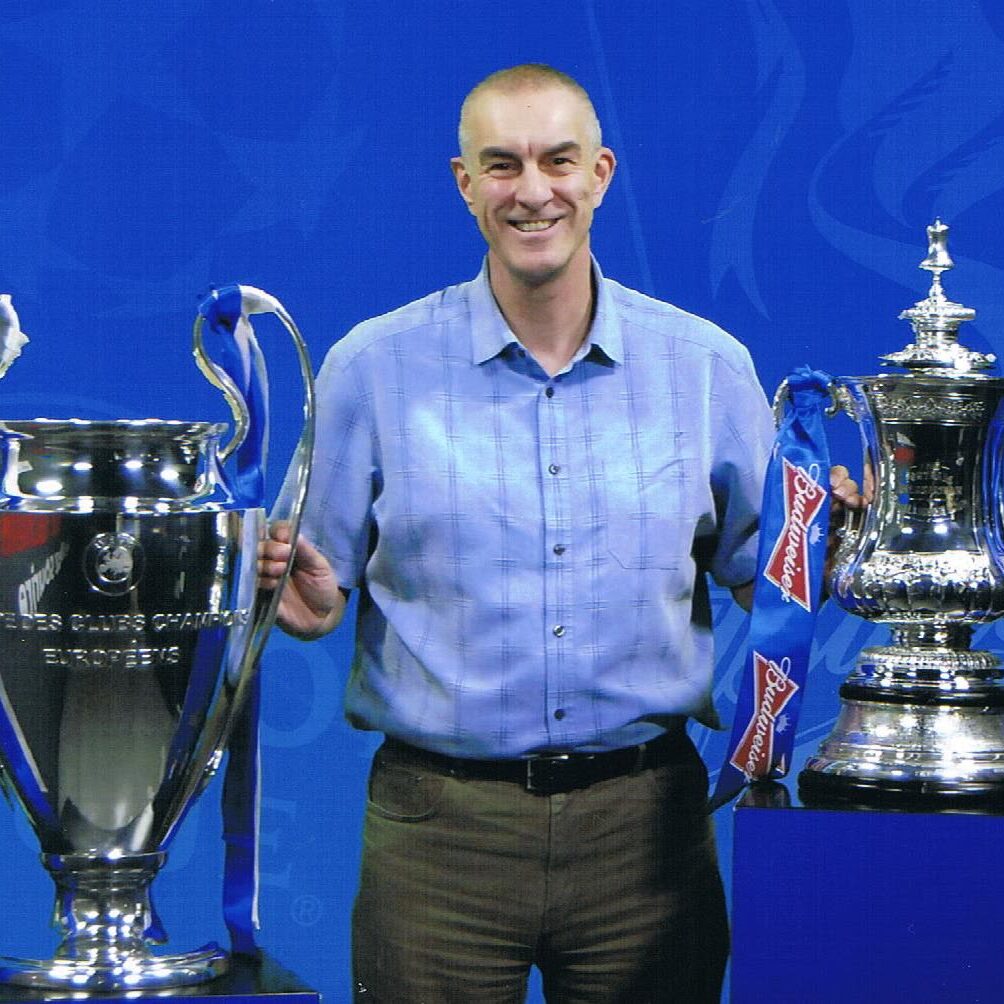 Paul Hay
Board Member and Membership Secretary
Board Member Membership Secretary Season ticket holder in the Matthew Harding Upper. First game was 1973 v Sheffield United (lost 2-1). Proud to be able to help promote supporters needs because without our fans, the club will be nothing.

Administers the membership system, so any issues, do not hesitate to contact him.
---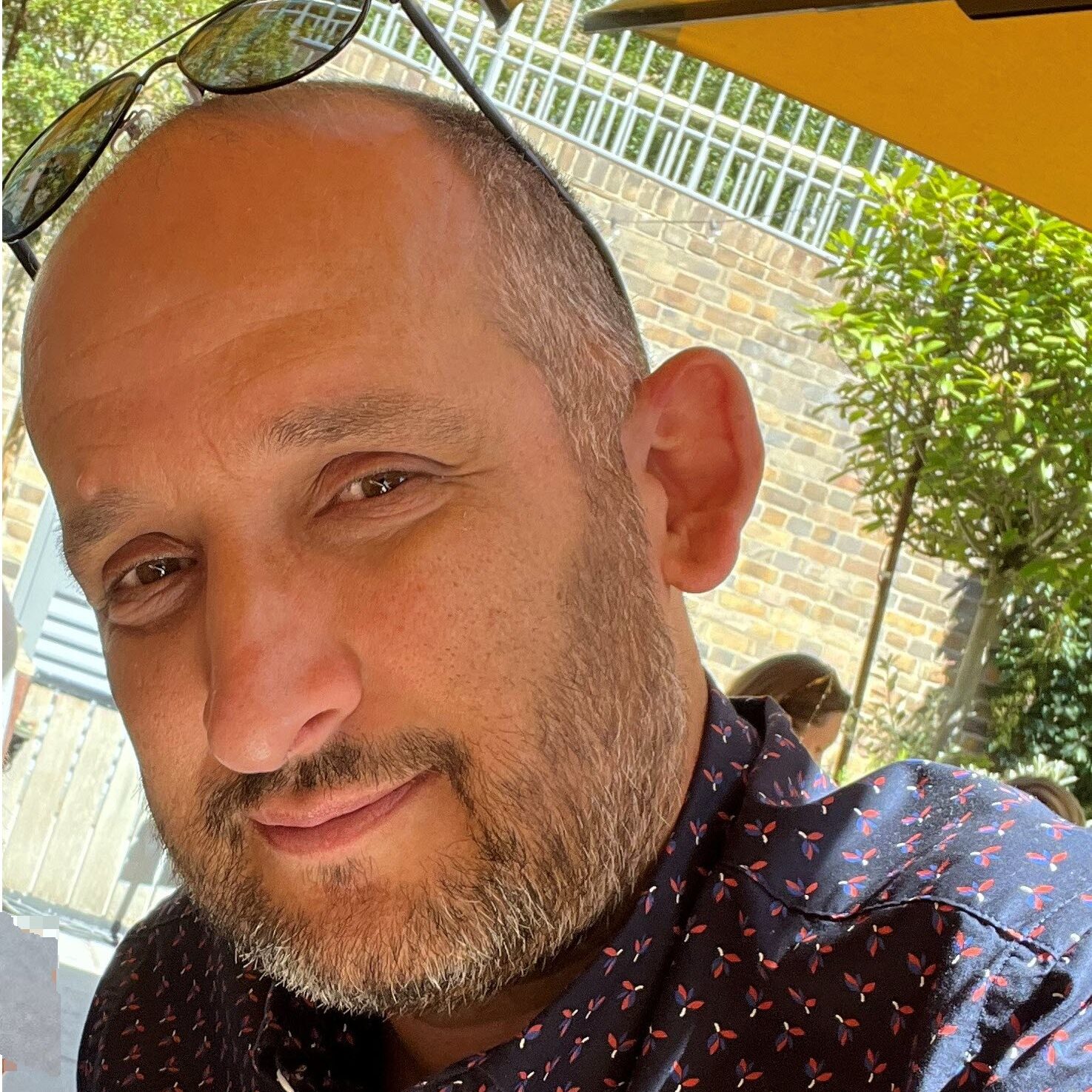 Dan Silver
Board Member
Media Lead
Third generation Chelsea fan. Dan's Grandpa first went in 1922. Dan's Dad in the early 50's, he was still in a buggy for my first game & started going regularly in 1983.

The FA Cup in 97, our first premiership title & the champions league win are his all-time favourite moments, before that it was the full members cup win, his first visit to Wembley.
Kerry Dixon was his first Chelsea hero. Dan is also a regular guest on the Chelsea FanCast.
---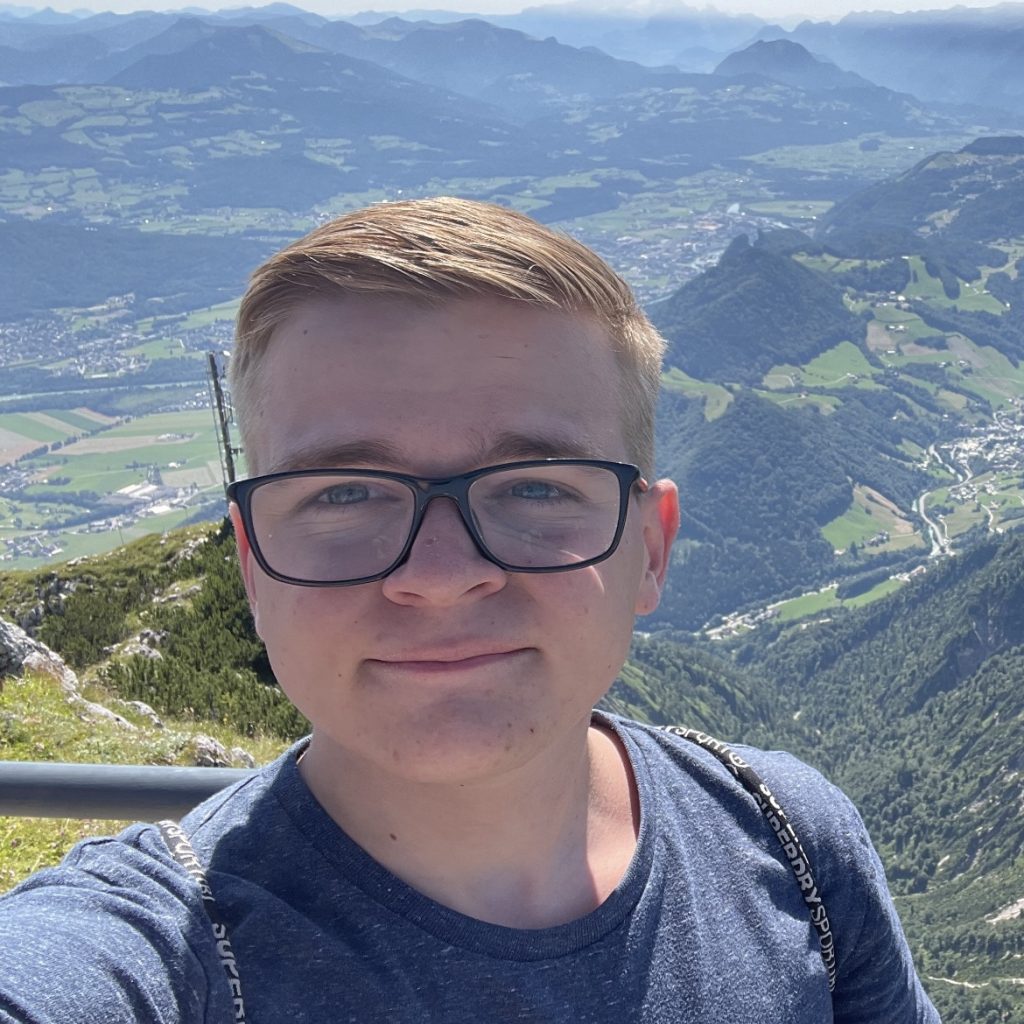 Ben Williams
Board Member
Ben is a season ticket holder in Block 12 of the Harding Lower and is on his first year as a CST board member. A designer of flags and banners, many of which can be seen at Kingsmeadow, he can often be found with a pint down North End Road or sleeping on the coach during an away day.
Other Board Members
---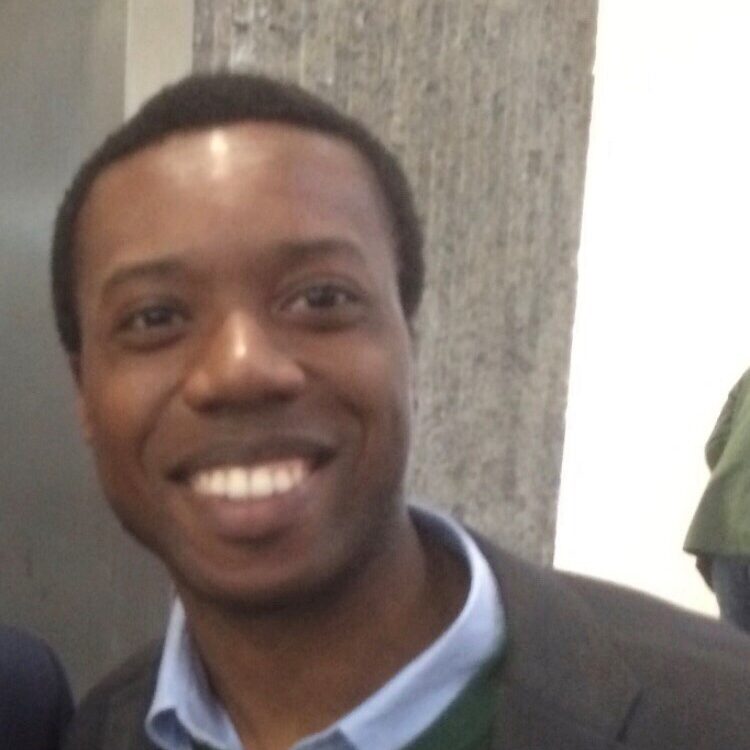 Kweku Amonoo-Quyst
Co-Opted
Kweku Amonoo-Quyst has written for Tifo football, the New Statesman, Tribune and a host of Chelsea supporter publications on Chelsea specific and wider football supporter related issues.
---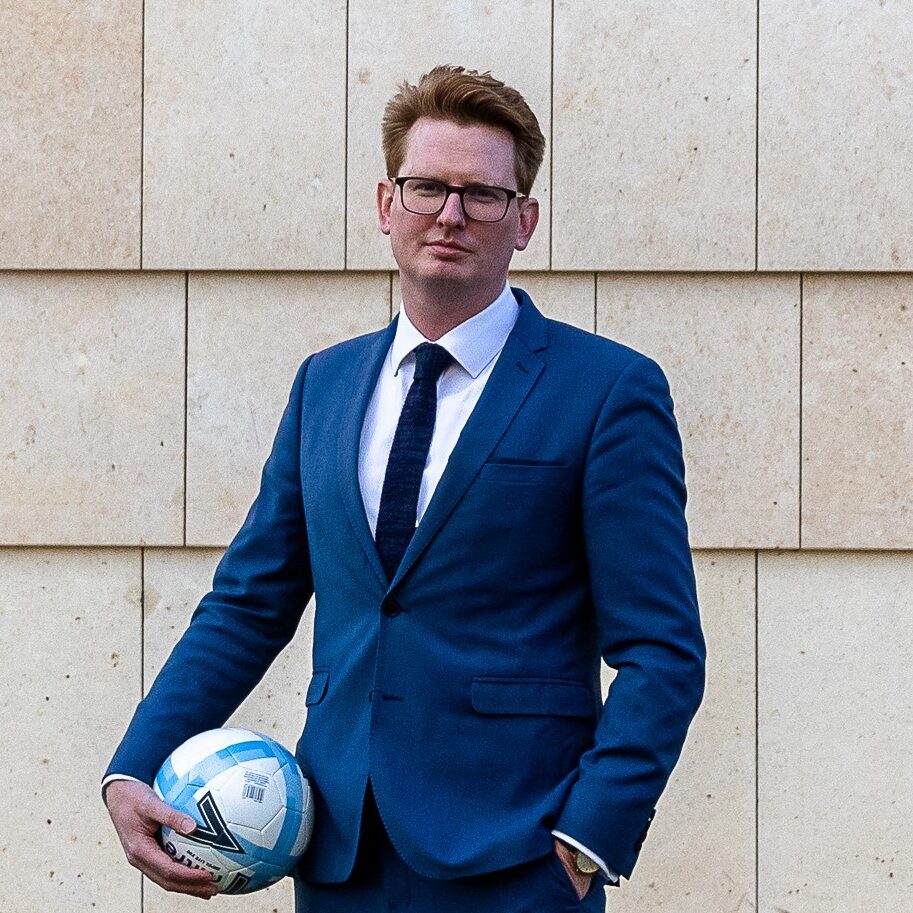 Robert Blaszczak
Co-Opted
As an elected or co-opted board member, Robert has been serving the Chelsea Supporters Trust since 2019. With his Chelsea journey starting on the back of Euro '96, he founded Poland's first official Supporters Club in the early 2000s before moving to England and becoming a season ticket holder at both Stamford Bridge (East Upper, since 2014) and Kingsmeadow (West Stand, since 2019).

Please come and say hello when attending one of our games!
In his professional career, Robert works internationally across sports business, technology, and governance.
---
Tim Rolls
Co-opted
Clayton Beerman
Secretary
Stuart Kinner
Treasurer
Diana Akers
Co-opted