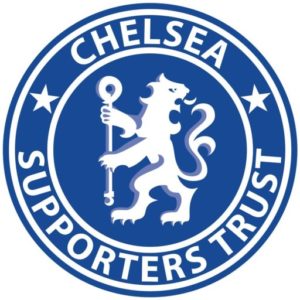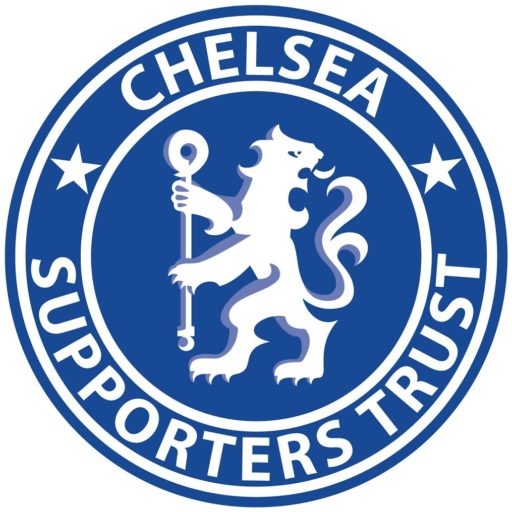 West Ham Away – Follow Up Statement
We met with senior club representatives last night to share our membership's views and experiences from before, during and after the West Ham game.
We believe that the Club did everything within their power prior to the game to mitigate the issues that arose during the evening, but it should be noted that as the away side they were limited in terms of what they could realistically do to manage the situation.
Thank you for your feedback which culminated in a report to the club which they have taken on board and will consider going forward.
We will also be sharing that same information with West Ham and the Met Police.
Chelsea Supporters' Trust