Read Time:
2 Minute, 0 Second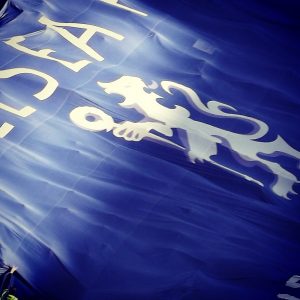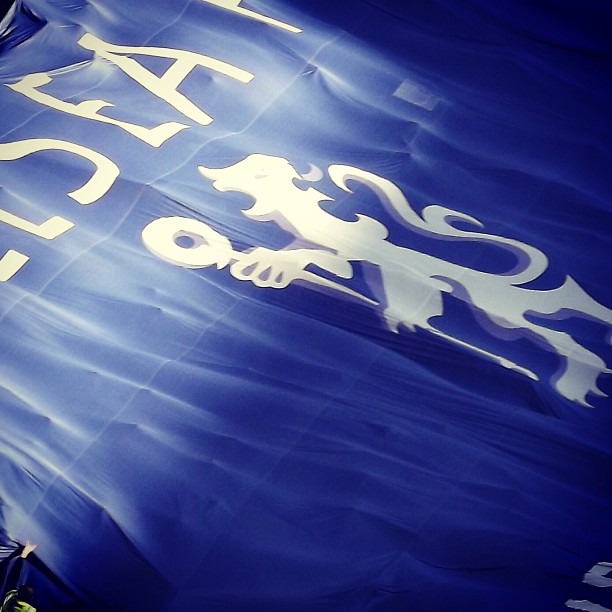 The Board Election will coincide with the CST Annual General Meeting which will occur on the same date.
Voting for the election will commence in the form of an online poll following the close of the AGM and will continue for two weeks thereafter.
The election will be overseen by an independent Electoral Management Group (EMG) consisting of the CST Secretary, a member of the CST and an independent representative. For details on election policy, please contact the Trust Secretary by emailing

[email protected]

.
There will be nine (9) positions to be elected onto the Trust Board. Candidates will be elected without portfolio and the Board, once elected, will decide on the positions to be held by each elected Board Member.
A person wishing to stand for election must:

Be a fully paid-up member of the Chelsea Supporters Trust;
Be nominated by one other fully paid-up member of the CST;
Complete a nomination form correctly and accurately, following the guidance outlined on the form;
Submit a candidate statement which will serve as a manifesto and be circulated to all members of the CST eligible to vote;
Return the nomination form and candidate statement no later than 2300 BST on Friday 28th July 2017. Any nomination forms returned after this time will not be admitted.
Decisions over the validity of nominations shall be a matter for the EMG. Any decision by the EMG not to accept a nomination as valid will be notified to the candidate as soon as practicable, whereupon the candidate may, if appropriate, take steps to rectify the situation.
The decision of the EMG is final. Any complaints made to the EMG concerning the result of the election must be made no later than three working days after the close of the poll. Any complaint after this time shall not be admissible.
Completed nomination forms should be returned to the Chair of the EMG via email [email protected] or by post to:
Chair of Electoral Management Group, Chelsea Supporters' Trust, C/O 11 St. Catherine's Road Winchester Hampshire SO23 0PP
No signatures are required if emailing, but name and email address of both candidate and nominator must be stated and it must be sent from same email address as the one registered on the candidate's CST membership record.