Read Time:
1 Minute, 37 Second
The results of the Chelsea Supporters' Trust Annual Survey are now available and can be downloaded here.
We'd like to thank all of you who participated in the survey held in May/June this year. It is arguably one of the most important activities the Trust is involved with on your behalf. It is an important barometer of our concerns, issues and views on the Club and in addition the results feed in to the motions you vote on at the AGM which in turn become CST policy for the year ahead.
We will be meeting with the Club to discuss the survey results in detail and any concerns and issues arising in November.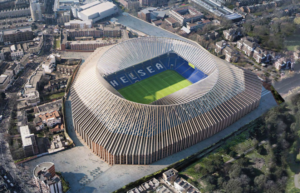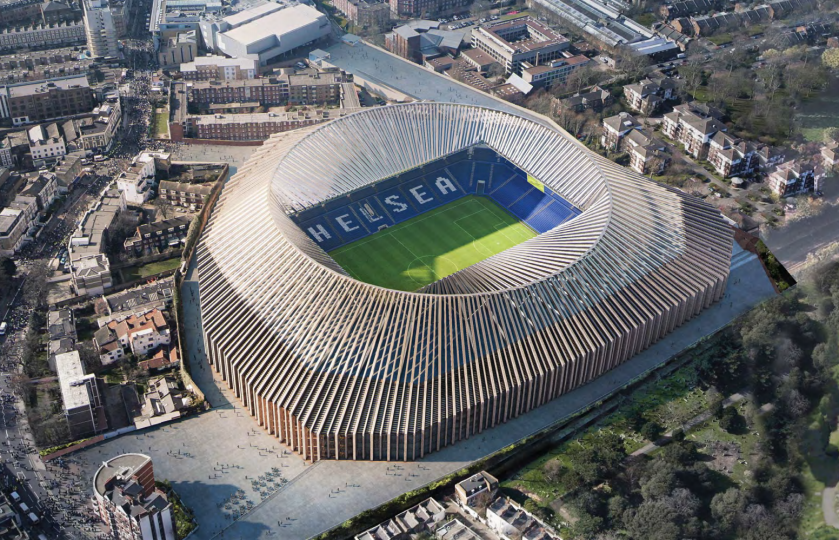 The key points and highlights are as follows:
The response rate has increased due to our decision to open the survey up to all Chelsea supporters.
On-pitch success; Stamford Bridge redevelopment; ticket pricing and ticket access are considered the most important issues for supporters.
Satisfaction with the Club Administration has improved and returned to 2015 levels (highest since the survey was started).
Concern was expressed about the additional time, cost and inconvenience in attending matches at whichever temporary stadium is chosen during the redevelopment. In addition, creating a good atmosphere is seen as paramount.
Safe Standing continues to receive wholehearted backing with the hope that the redeveloped stadium will be able to accommodate sections with rail seating.
There is frustration with away ticket availability and the Loyalty Point system, although the £30 cap on away tickets has been welcomed and in part has led to an increase in demand.
The change in kick-off times due to TV re-scheduling has become an issue of great irritation for supporters.
Overseas supporters in particular have expressed their frustration in obtaining enough loyalty points to attend matches later in the season and also suffer more than UK based supporters with changes in kick-off times.
Once again thanks for your support.