Supporter representatives from every top-flight club met with Premier League executives recently to discuss a range of issues – including TV impact on the fixture schedule.
The meeting was attended by Premier League Chief Executive Richard Scudamore and other league officials.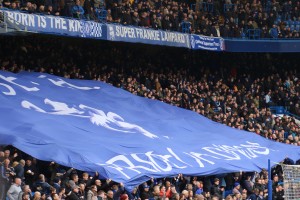 Tim Rolls was the Chelsea Supporters Trust representative and he was joined by supporter representatives from every Premier League club drawn from the network of democratically structured supporter trusts.
This was the third meeting between fan organisations and the Premier League which followed Government recommendations on fan engagement. The first took place in July 2016.
Future meetings will take place on a bi-annual basis with the next one due to take place in March 2018.
The Premier League will also be producing its own notes from the meeting – these will be published shortly.