Full recording of the Pat Nevin Q&A at the Chelsea Supporters' Trust SGM held in October…
After the recent Chelsea Supporters' Trust SGM, we were delighted at have former Chelsea player, Pat Nevin as our special guest.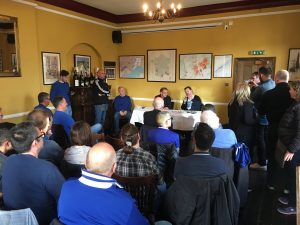 Pat Nevin is one of Chelsea's most loved former players and graced the Stamford Bridge pitch with his style and flair in the 1980's.
Pat is now a respected and insightful football pundit working predominantly with BBC Radio 5 Live and many Chelsea supporters will have read his erudite blogs in ChelseaFC.com.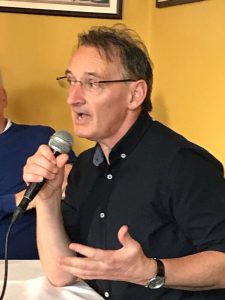 Pat talked about his career with Chelsea and gave us his thoughts on the current Chelsea side, modern football and working in the media.
The full Q&A can be heard here: